Your Chartered Accountants On The Gold Coast.
Our team of expert accountants help to deliver you tailored solutions to achieve the financial freedom and success you desire.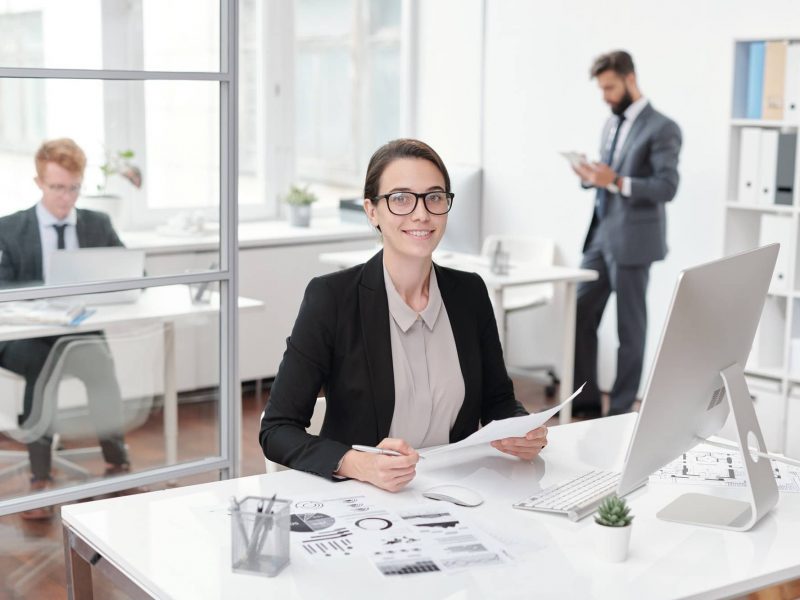 The Spectrum Accountants Advantage
Our people-first approach allows us to help clients across the Gold Coast and Australia-wide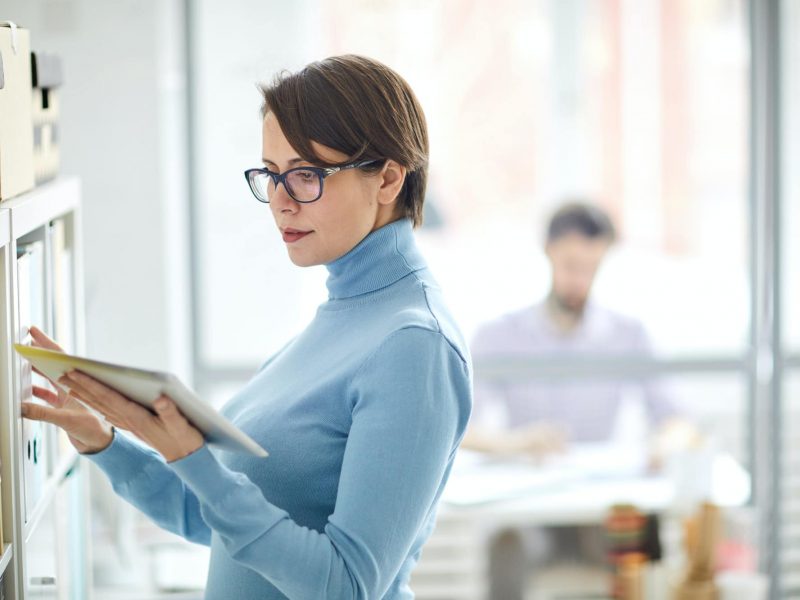 We're Here For Your Business
A common complaint in the accounting industry is that accountants are hard to get hold of, or simply don't return calls or emails.

We believe that communication is key, and that's why we will return your call or email.
Spectrum Accountants are your partners in business helping you manage, grow and improve. We offer a range of handy checklists, tools & other resources to make the financial side of your business easier
Business Info Checklists
Individual Info Checklists
Rental Property Checklists
Work-Related Deductions Checklists
BAS Calendars
IAS Calendars
Super Due Date Calendars
Lodgement Due Date Calendars
EOY Strategies Newsletters
EOFY Tax Guides
Budget Cash Flow Information
End of Year Updates
The team at Spectrum worked with professionalism and efficiency. We are grateful for their knowledge and help. Thanks team Spectrum!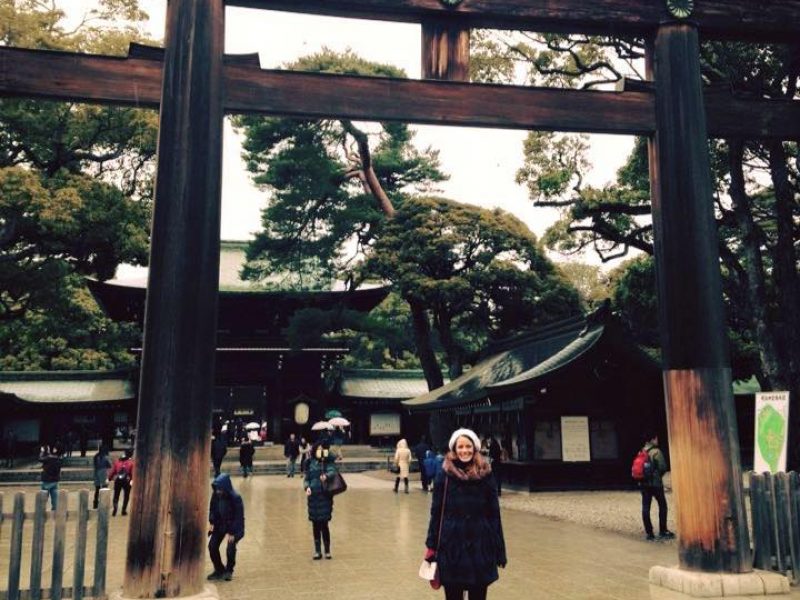 Our Expert Team At Your Service
Our team are here to help you to deliver strategic, structural and taxation advice to help you grow your business.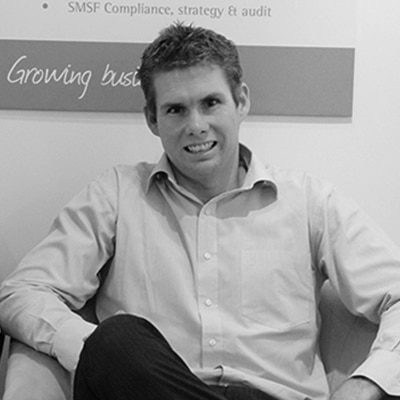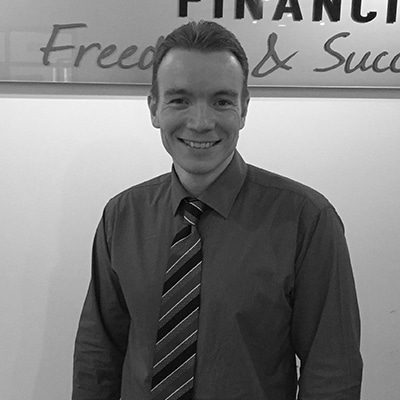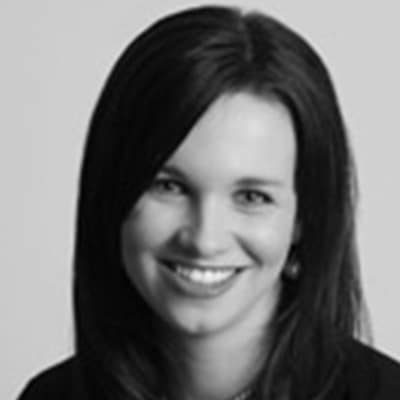 Business Manager, B.Bus (Mktg, Mmgt), Dip F.S (Financial Planning), C.Dec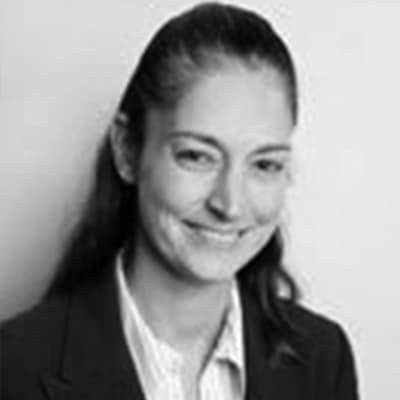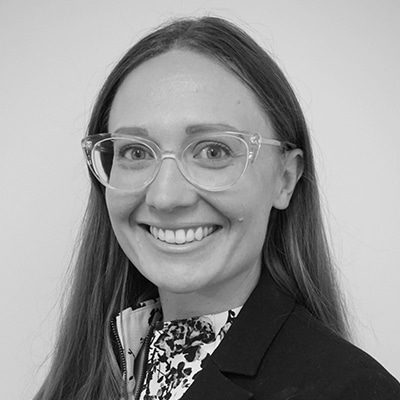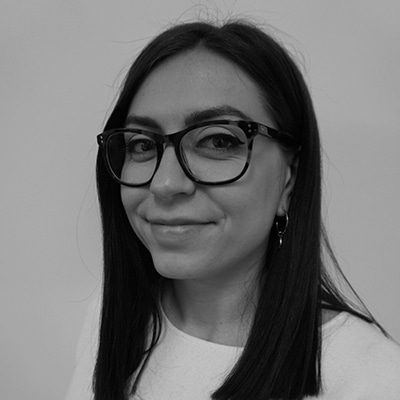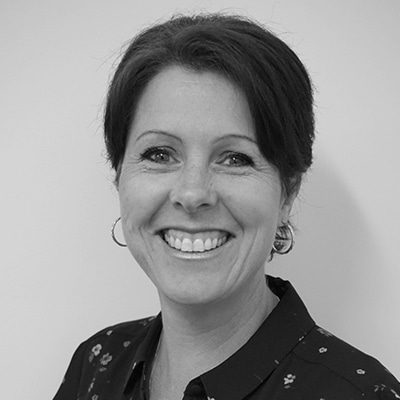 Accountants Assistant Xero Certified
Ready To Get Started With
Spectrum Accountants?
Get in touch with us today. Our team are ready to answer your questions.