Spectrum Accountants Provide A Broad Range Of Advisory Services Including:
Accounting.
Not All About The Numbers
A great sense of pride is placed on keeping our valued clients long term, and our greatest compliment is the referrals we are regularly sent from our clients.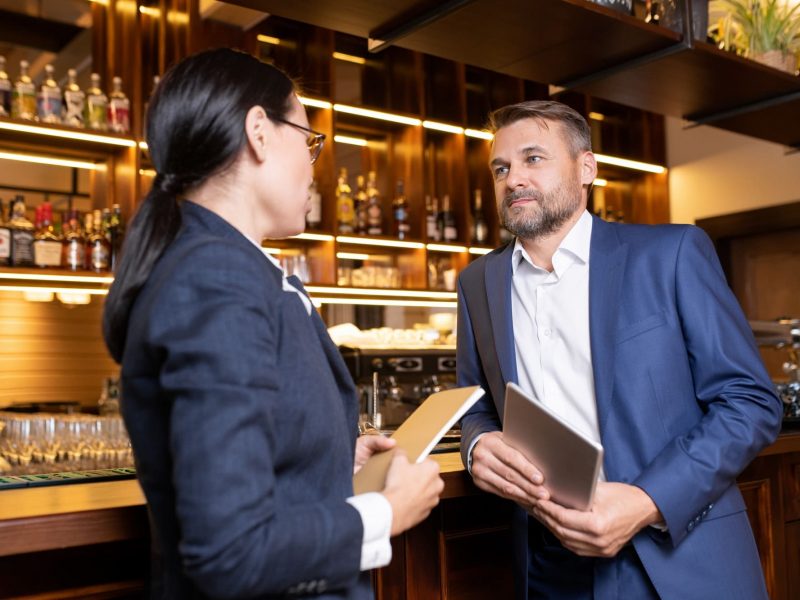 Service You Can Rely Upon
A common complaint in the accounting industry is that accountants are hard to get hold of, or simply don't return calls or emails.
We believe that communication is key, and that's why we will return your call or email.